Maggie
Full of the Dickens Broadway Baby
05 June 2002 ~ 22 January 2019
Maggie
This girl, a favourite of nearly everyone she met. So easy-going and laid back and always eager for a cuddle and food.
She has given us so much, we are thankful we got to share her wonderfully long (but still always too short) life with her. Her kids and grandkids and greatgrandkids and even great great grandkids are keeping her memory alive in our home and in many other peoples' homes.
Maggie has been a wonderful mother to four litters of puppies, she's been a loyal friend and great companion and truly the gentlest and kindest soul one could wish for.
Maggie, you are missed but never forgotten.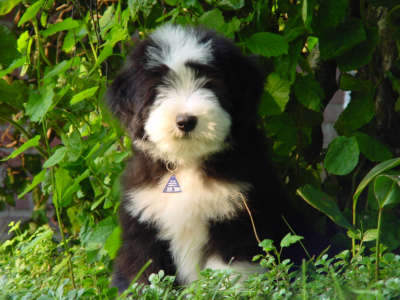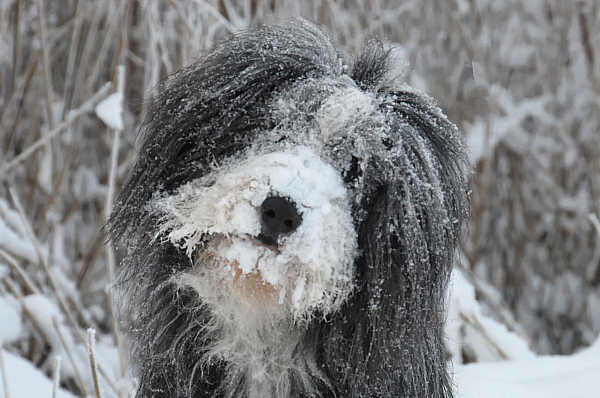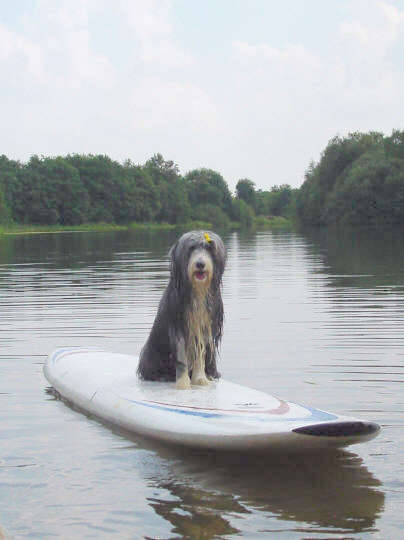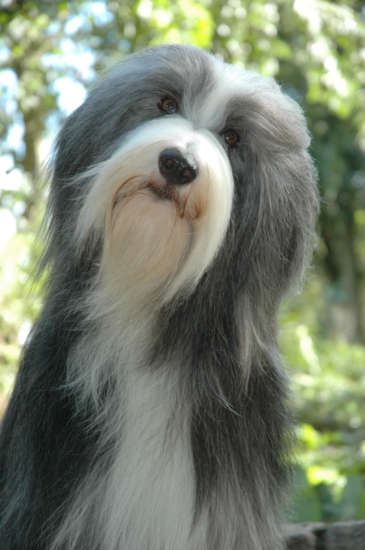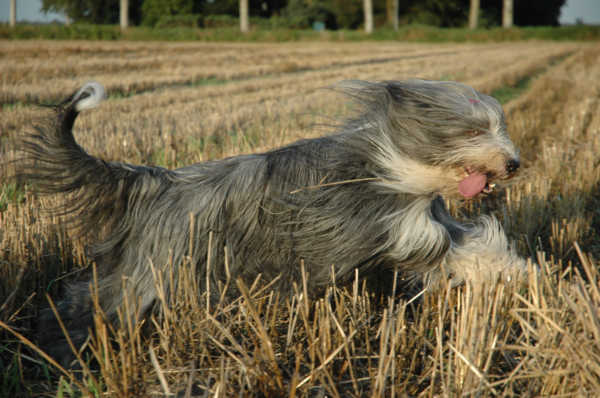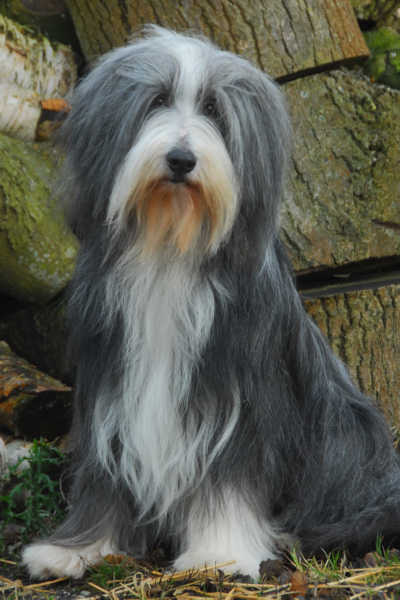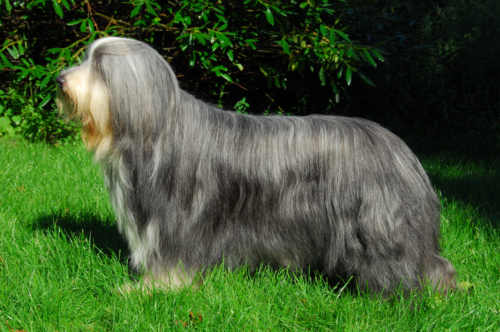 13 years old: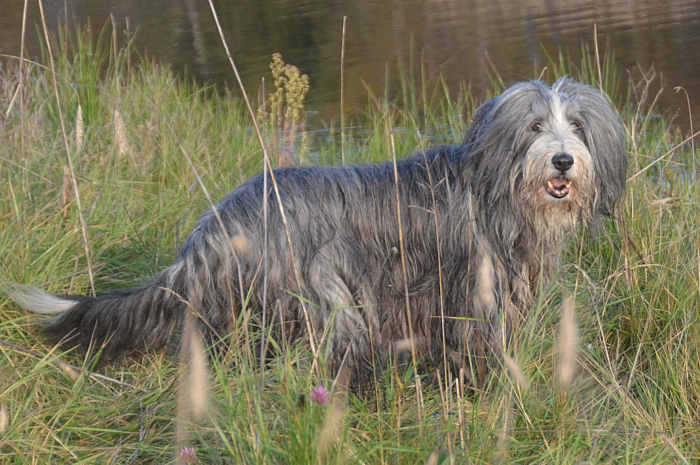 celebrating her 15th birthday: