James
Ch. Joella's James van de Wollewuif
7 March 2003 ~ 1 May 2017
James
You were my dog for only a short time but we've known each other for most your life and I've always had a soft spot where you were concerned. You enjoyed the simple things in life, running after the other dogs and barking your head off. The more dogs around the happier you were, and you never let age slow you down. Sadly your heart couldn't keep up with your young spirit anymore and we had to make the difficult decision to let you go.
Only 6 months after your breeder and owner and our best friend passed away, you left us to join her.
We miss you Wollie, thank you for our time together.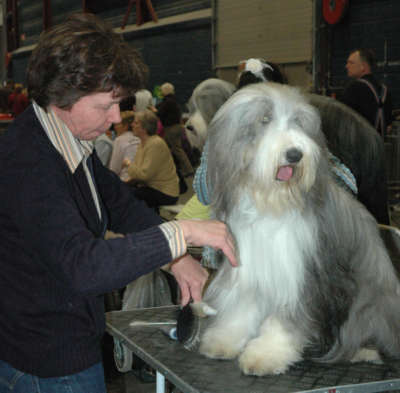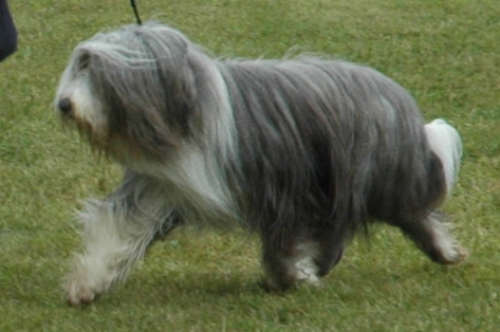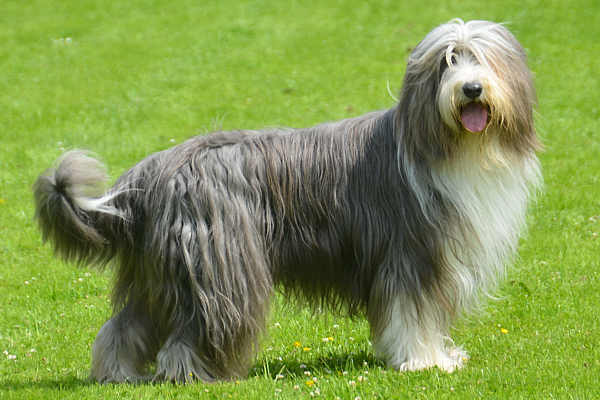 13 years old: